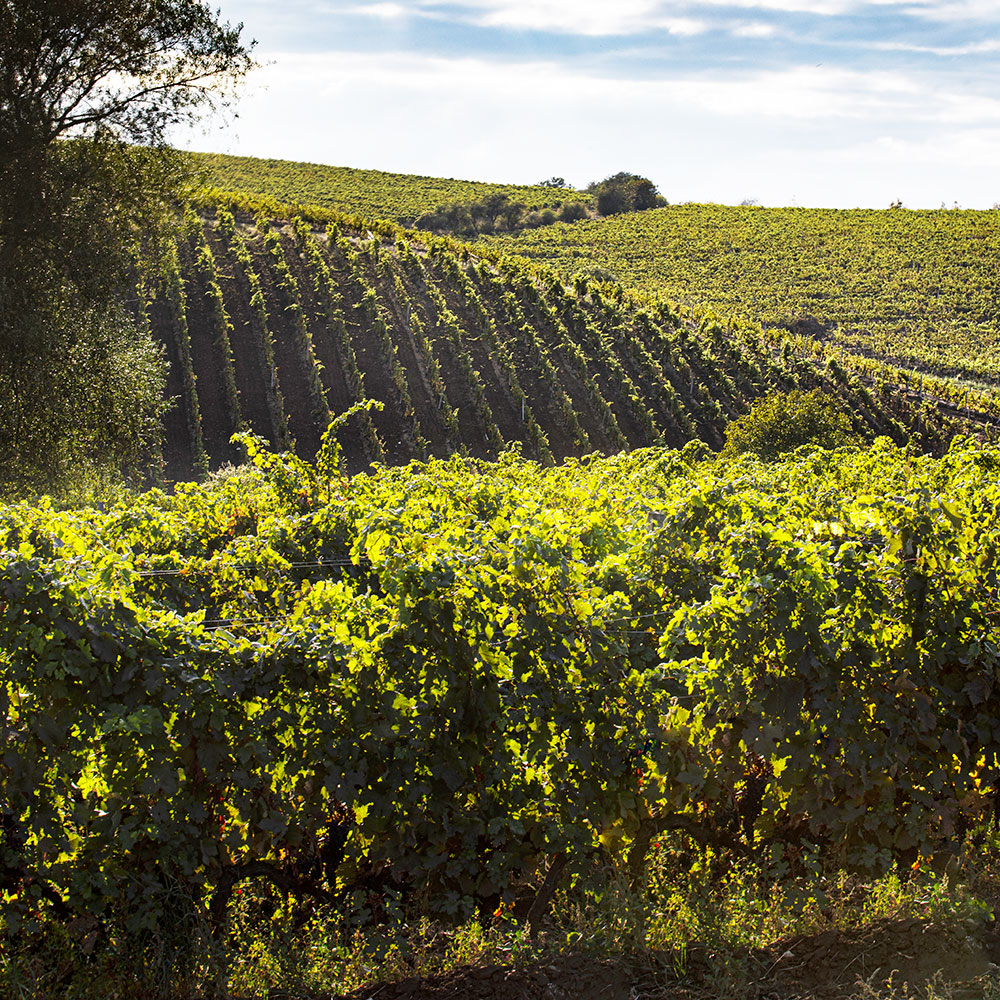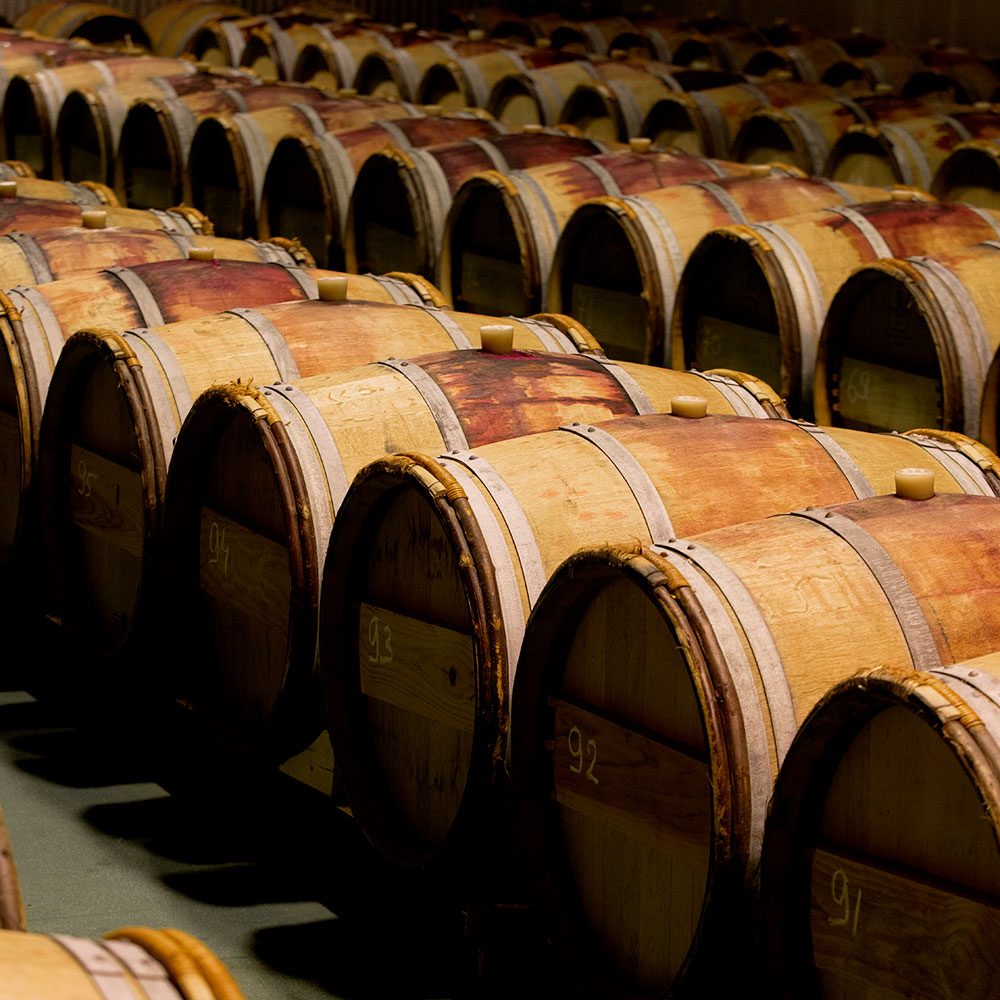 «Ace&W by Stakhovsky»
«W by Stakhovsky» – time to win!
«Ace&W by Stakhovsky» – wine from the best Ukrainian tennis player Sergiy Stakhovsky!
The Ukrainian decided to engage in winemaking at the end of 2015 - after being exposed to wine culture while competing for Vila Primrose ( Bordeaux,France). Sergiy rented 20 hectares of wineries in Zakarpattia and began to cultivate the existing grape varieties Merlot, Saperavi, Rose Traminer, Chardonnay, Riesling, Zweigelt, Cabernet Sauvignon. For two years the team of Stakhovsky Wines was planting vines, putting pillars, cleaning the parcels and replanting plots. In 2018 the first harvest was send for maturation in French oak barrels.
The 2018 vintage from Ukrainian tennis star includes "ACE by Stakhovsky" Merlot, "ACE by Stakhovsky" Saperavi and "W by Stakhovsky" Traminer.
White wine "W" 2018 very light, with the aroma of white flowers, citrus and tropical fruits.
Cherries, wild berries, fragile vanilla can be felt in Merlot. The wine has a good structure and a pleasant aftertaste. Saperavi has a rich aroma with notes of pepper , leather, spices and chocolate.
The team of Stakhovsky wines is constantly improving the quality of soil and vines considering the climatic peculiarities of the region. This area is unique for the cultivation of white grape varieties but also allows the production of exquisite red wines with special structure.
High-tech equipment from Italy, Germany and France allows processing grapes in gentle mode. The foundations of stability are laid in the process of qualitative processing raw materials and optimal fermentation conditions.
Ones in the bottle, the wine has a potential to mature and age properly while breathing through a one-piece natural cork.
Wine bottles are protected with aluminum capsule.
«Ace by Stakhovsky» – break time!
«W by Stakhovsky» – time to win!
Our vines grow near Muzhievo village on the footsteps of Carpathian Mountains. One of the best wine regions of Ukraine. First vine plots where planted here before the Austro-Hungarian Empire. Winery is elevated from 100m to 200m, which delivers a perfect drainage for our vine plots. Our terroir is predominantly limestone. Protected from cold fronts by Carpathian mountains meanwhile still part of the Pannonian Plain which brings the warm air from the west.
Oriented to southwest the plots have plenty of sun, in combination with 650mm of rainfall totals and with 3300C-3500C combined active temperature, give our wines unique taste.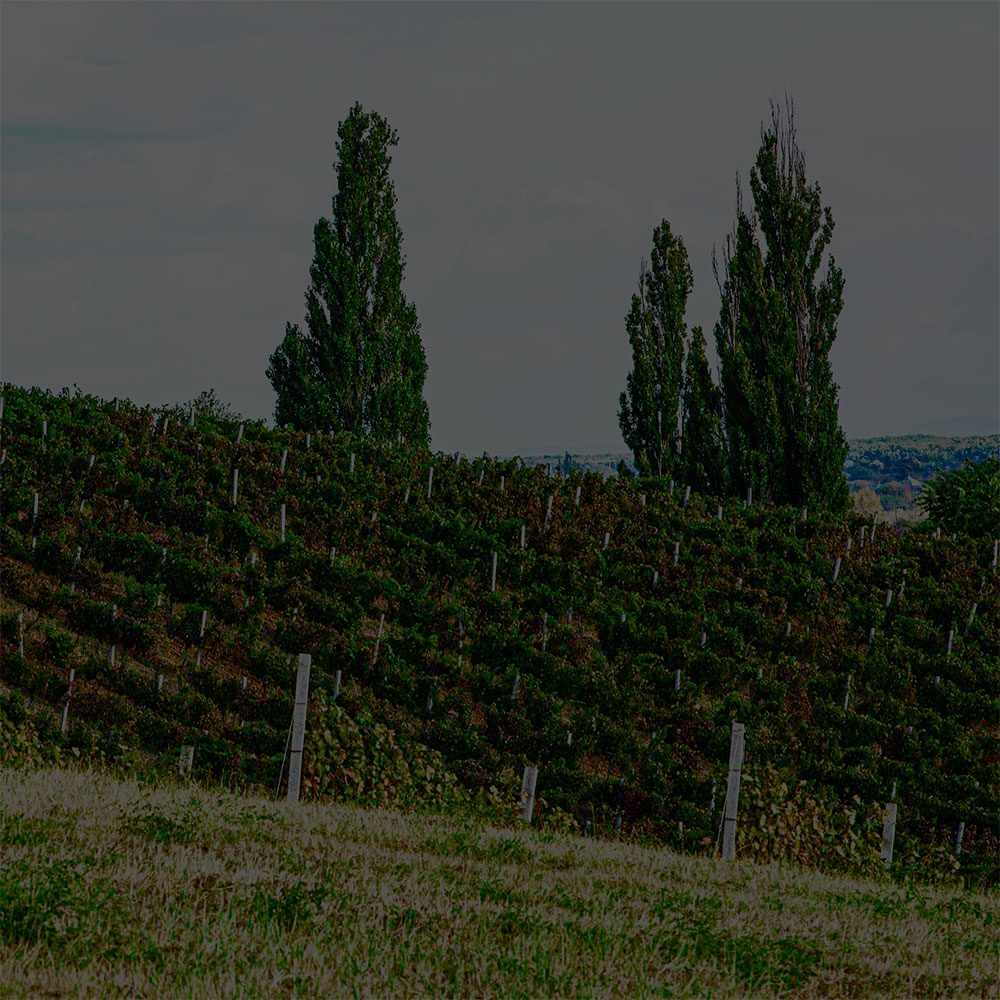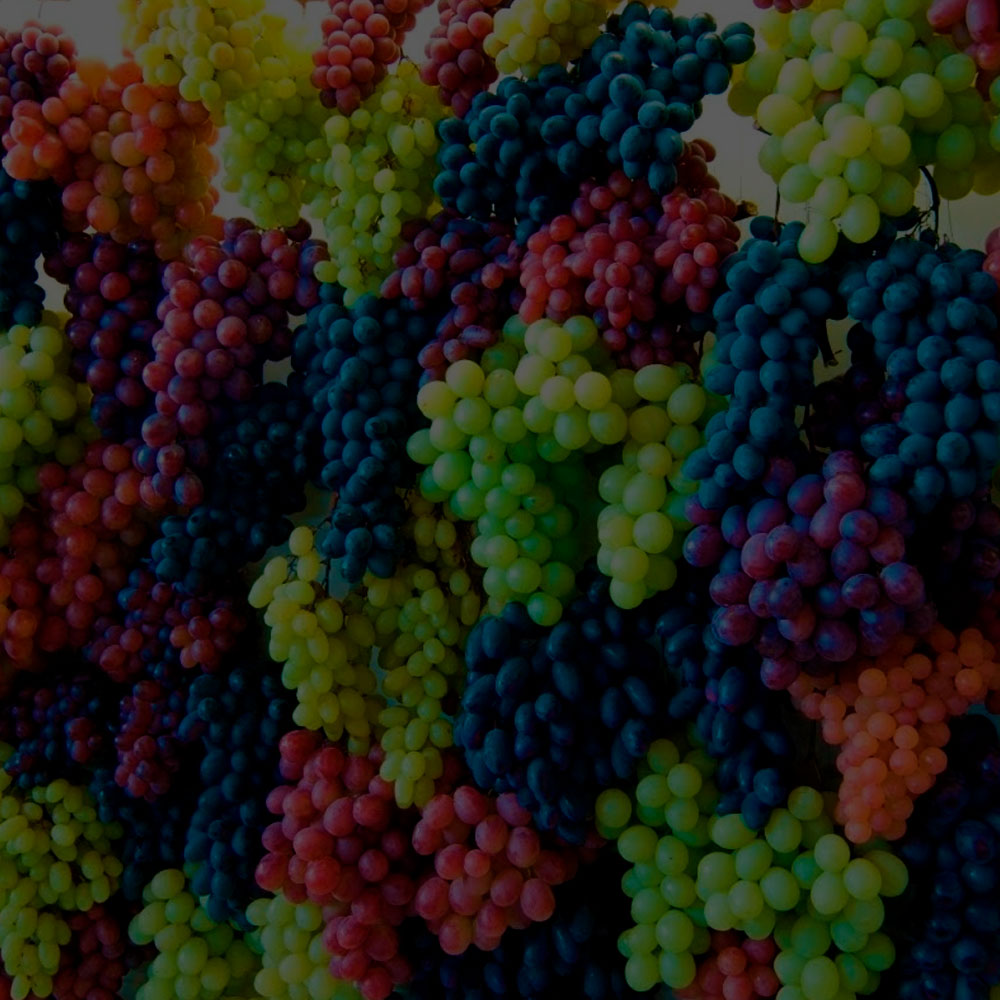 The place where our grapes are grown