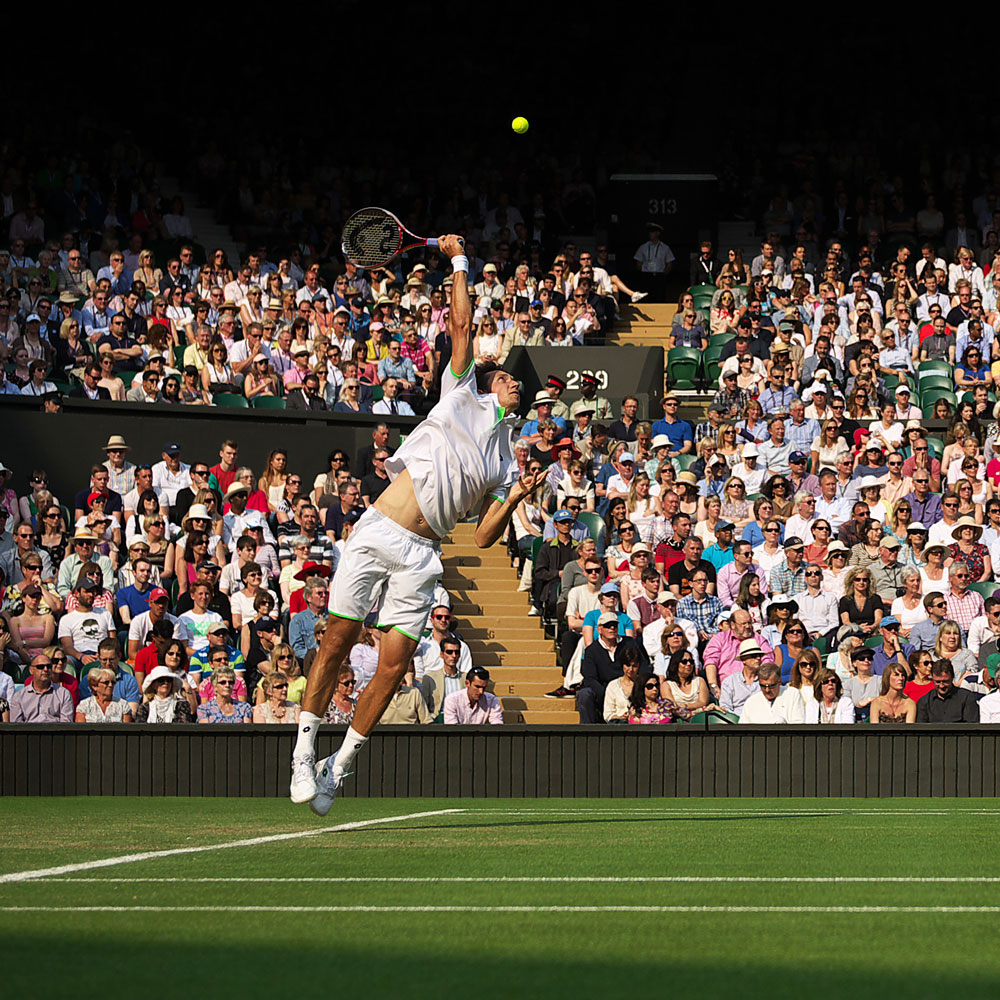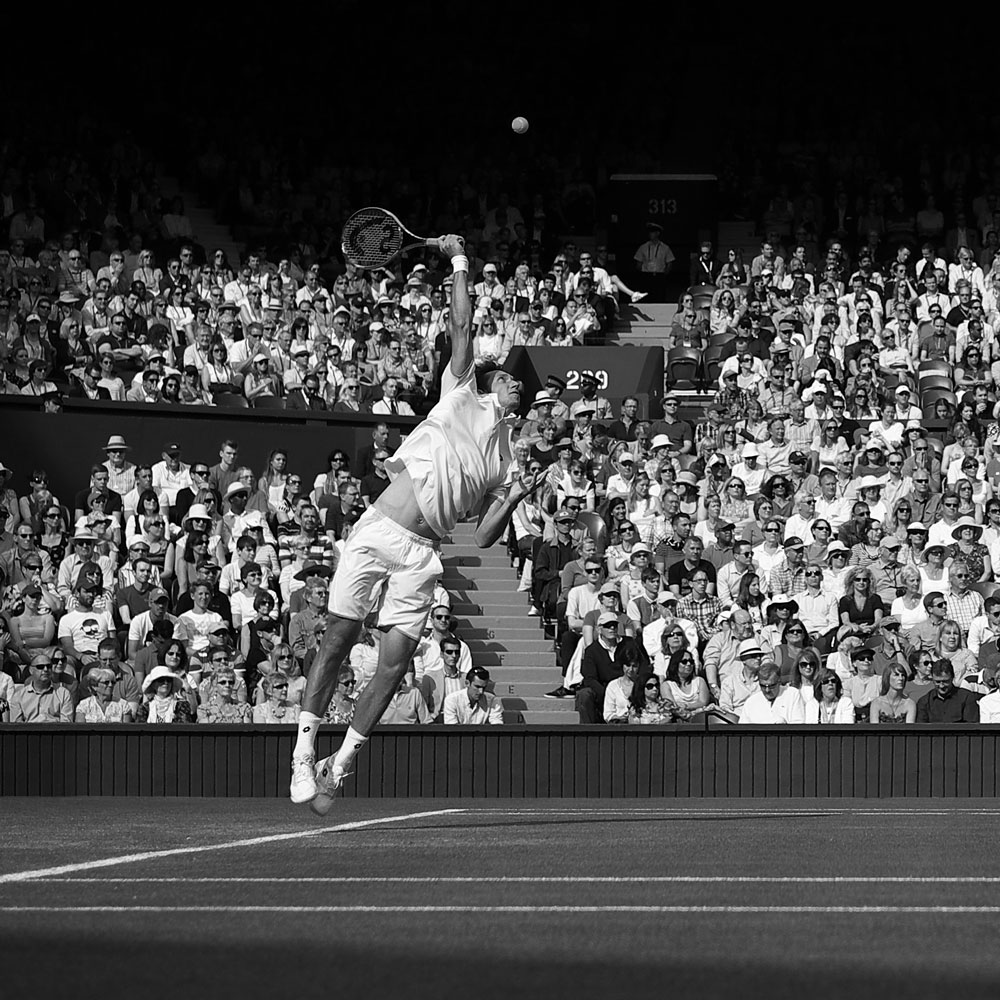 Sergiy Stakhovsky
Sergiy Stakhovsky – Number one tennis player in Ukraine, 4 ATP Singles titles (Zagreb, St. Petersburg, New Haven, s-Hertogenbosch), 4 ATP Doubles titles (Moscow, Halle, Dubai, Newport).
Stakhovsky won his maiden ATP title in Zagreb in 2008 beating home-crowd favourite Ivan Ljubicic.
In 2012 participated in London Olympics.
On June 26 2013 best player from Ukraine created one of the biggest shocks in the history of tennis, defeating Roger Federer in the second round of Wimbledon 67 76 75 76, ending Federer's 36 straight Grand Slam quarterfinal appearances.
For more than 14 years Sergiy has represented Ukraine in Davis Cup. He is a national team record holder with 74 appearances!
As an elite tennis player, I was convinced that alcohol had no place in sporting life. It was therefore fortunate that I didn't really like the taste of it. Perhaps my views about the role of alcohol in professional sport were coloured by my ambivalence to alcoholic beverages, but that all changed (very quickly, I might add) when I was offered to play the French Team Championship for the Bordeaux team, Villa Primrose.
The year was 2010 when I arrived for my first match as the new guy in a team of seven. As these things usually go, I was invited to a team dinner in the club restaurant on the first night. From the very beginning, the atmosphere around the table was warm and jovial and we had two bottles of red wine on the table before the starters were brought in. All of my teammates were from France or Belgium and I saw their faces light up when the bottles were brought in. At that time I couldn't speak much French, nor did I have a clue about wine so I couldn't understand their enthusiasm.
When they offered me a glass of wine I politely declined and for this grave offence earned myself the nickname 'Crazy Ukrainian' (crazy being a synonym of teetotaler in Bordeaux).
I cannot say that I started to like the taste of wine straight away, but I completely fell in love with the culture of wine!
In 2011 I started to buy wines "en primeur" (buying wine from barrel in volume) and I initially thought that all I wanted in life was to have a nice collection of wines. I had the privilege of visiting some of these incredible wineries and I was simply blown away by their artistry, their love and their skill. I was taught about production, innovative approaches and some of these kind souls even allowed me to see the back of house without any limitations! It is not an exaggeration to say that these experiences were foundational and have led me to where I am today. My love for the art of wine-making grew even bigger, inspired as I was by the passionate people I met.
Through the club, I have met a lot of interesting people some of whom I now call my friends. The key person in my "wine origin story" is undoubtedly Alexis Atteret. Alexis's grandfather was an excellent tennis player and the founder of CVBG (one of the biggest wine traders in Bordeaux). Alexis decided to go his own way and dedicated his life to photography and graphic design. He is the person behind all the ACE by Stakhovsky and W by Stakhovsky labels. Alexis was a friend even before my wine project but since I started on this journey he has become an irreplaceable member of my team.
In 2015 I was presented with a rare opportunity: to rent a wine plot with existing vines on it (in Ukraine you cannot purchase agriculture land, only rent). From that moment, my goal has been to produce high quality wines with an affordable price tag. As a first step, I made some changes to the winery: replanting, replacing and irrigating the land. It took my team three years before we tried our first run.
The results were good but not as great as I had (in hindsight, very optimistically) expected. We decided to experiment with French Oak barrels and we were able to purchase some vintage barrels from a Gran Crus producer in Saint-Julien.
As a result of this, the 2018 vintage is a complete product. I am extremely delighted to be able to achieve our initial goal - quality affordable wine.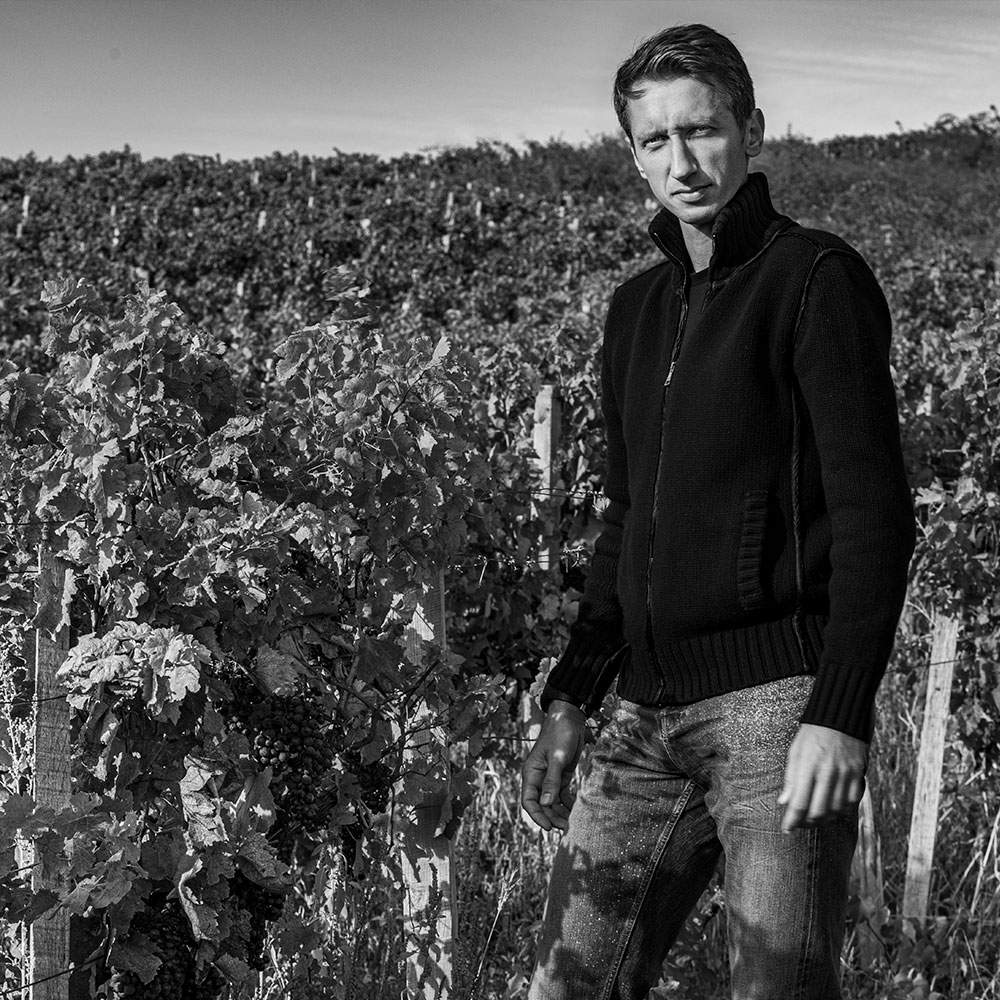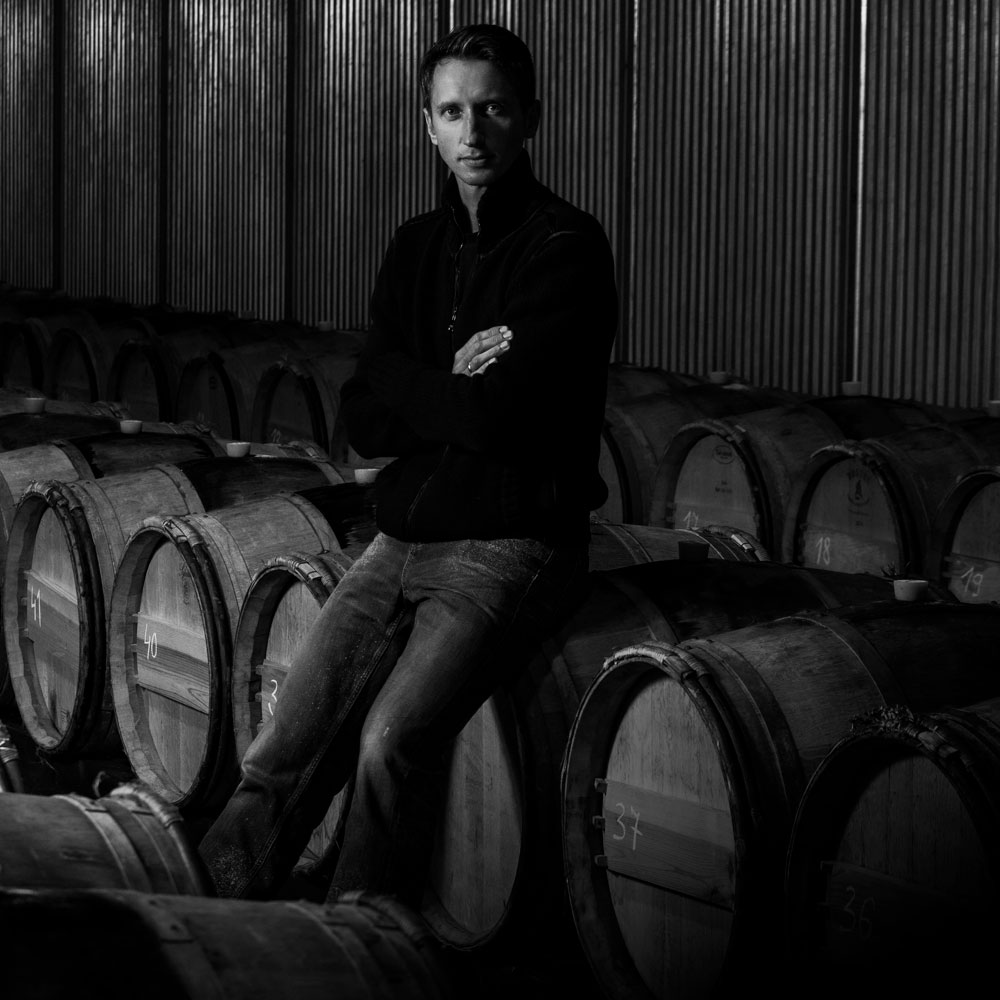 Sergiy Stakhovsky and wine: Beginning of wine history
«W by Stakhovsky» – time to win!